What Is Dynamic Glass?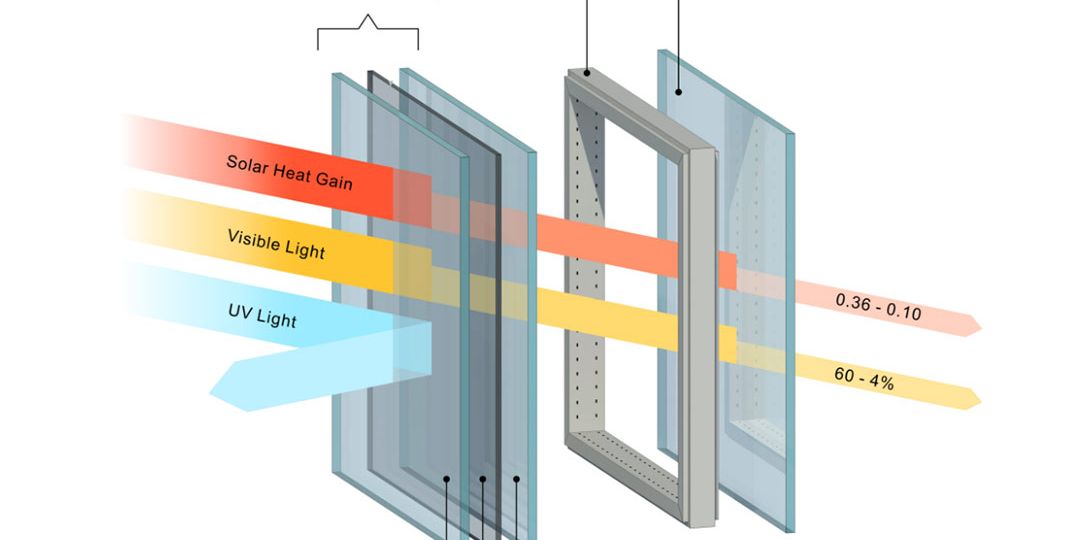 Have you ever looked out of a window and wondered if there was a better way to control solar heat gain, glare, and sunlight, rather than installing permanently tinted glass or blinds? Dynamic glass is the answer.
There are several dynamic glass technologies on the market, but the two that you're most likely to encounter are passive (thermochromic), which adapts naturally to changing environmental conditions, and active (electrochromic), which uses electrical intervention to tint. Our Suntuitive interlayer falls under the thermochromic category.
While the dynamic glass industry has been around for a while, it has only recently started to gain popularity. One of the biggest obstacles facing the industry is the cost-prohibitive nature of the technology, but new advances in manufacturing and funding are lowering the costs. Despite the upfront investment, green building professionals are recognizing the many benefits of dynamic glass and are incorporating it in homes, offices, and even retail stores. Here are just a few of the benefits:
Put the view in
You put windows in a wall to be able to see outside. Dynamic glass enhances that experience by optimizing indoor comfort, views, and daylighting, while blocking heat generated from sunlight, glare, and ultraviolet light without obtrusive window shades or other sun-blocking devices.
Go green, save green
When paired with low-e glass in an insulating glass unit, windows featuring a dynamic component, such as our Suntuitive interlayer, help lower heating-, cooling-, and lighting-related energy costs. What's more, because you reduce the load on the HVAC equipment, you usually can reduce the size and cost of the unit.
No special requirements
With all that dynamic glass has to offer, you'd think installation is complicated. In reality, installing windows featuring our Suntuitive interlayer is the same as any other traditional window system.
To learn more about the benefits of dynamic glass, visit this this page