Suntuitive Dynamic Glass optimizes natural daylighting and glare control in any weather condition and season. Suntuitive's dynamic Visible Light Transmission (VLT) range maximizes daylight within any space while preserving your view and connection to the outdoors for a better human experience.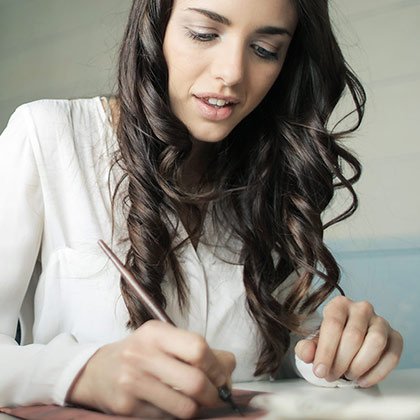 Glass adapts to changing conditions in sunlight and weather and works through all seasons
Imperceptible tinting happens in proportion to heat from direct sunlight
Glass tints independent of ambient temperatures
Daylight autonomy throughout the day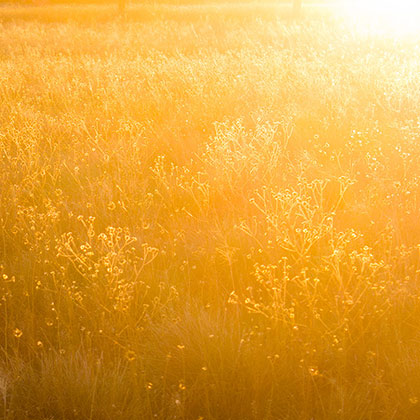 Maximize daylight
Smart tinting technology – glass only tints when and where it needs to
Enjoy the benefits of daylight without drawbacks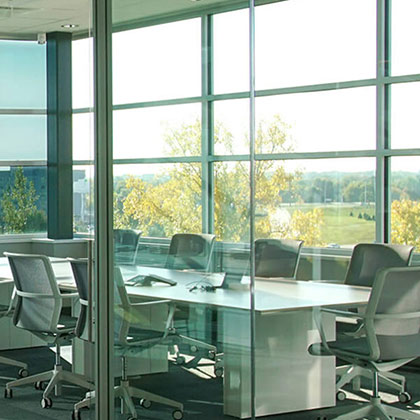 Suntuitive promotes Biophilic Design
 Diminishes need for blinds or shading devices.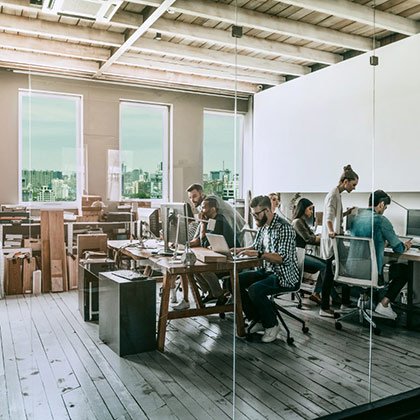 Glare is controlled, providing visual comfort
Enjoy benefits of daylight without the drawbacks of glare