Our self-contained technology is fully passive, has no wires, is easy to install, and offers custom design options to fit your project. Choose from various shapes, sizes, exterior tints end even your preferred low-e coating to build a glass product perfect for your project. Suntuitive also allows designers and architects to utilize larger quantities of glass in projects without the consequence of a higher heat load.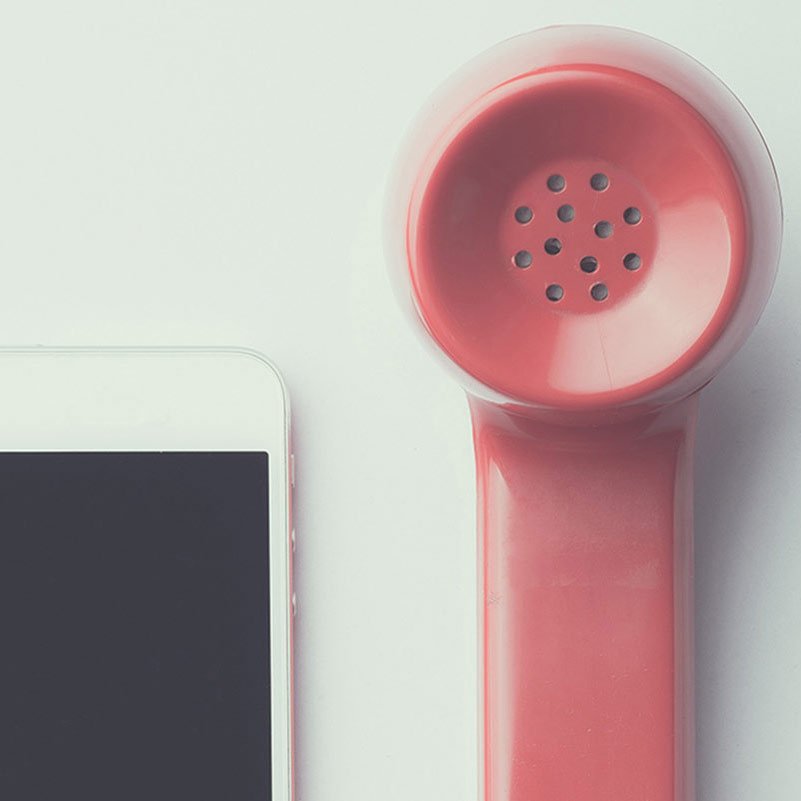 Thermochromic interlayer technology requires no  additional power source.
Suntuitive Dynamic Glass starts working as soon as it is exposed to direct sunlight.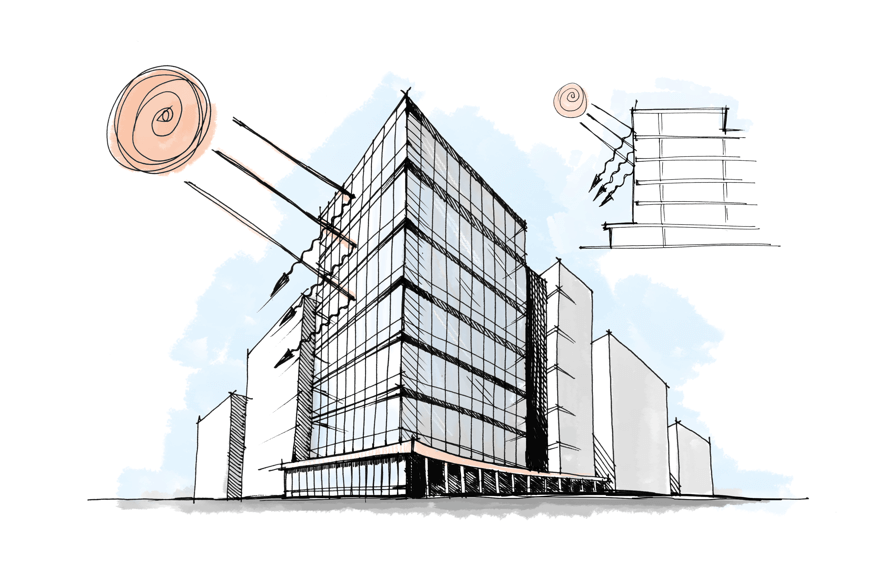 Suntuitive is a passive technology and the glass will continue to tint even during a power outage.
Suntuitive doesn't require a power source in order to tint, making it a sustainable technology.
Passive surveillance allows building occupants to maintain sightlines from inside the building, improving safety.
Passive technology contributes to sustainable building practices.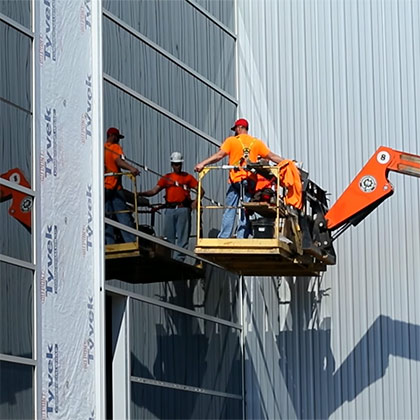 Suntuitive will maintain the integrity of your framing system and will not compromise your warranty.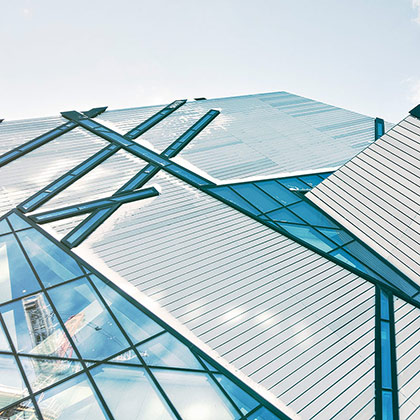 Architects and Designers can incorporate more glass in their building envelope designs without penalty of higher heat loads.
Architects and Designers have the freedom to customize color, outboard tint, low-e, shape, size, etc.
Ideal for retrofit projects.
Can be installed wherever standard glass would normally be used, including operable windows and doors.
Suntuitive's glass makeup is neutral grey in appearance and will maintain the integrity of any building's design with even tinting and true facade uniformity.