By providing optimal daylighting, Suntuitive helps to increase productivity among office workers, students score higher on tests, hospital patients require fewer medications, and retail spaces experience a higher volume of sales. Additional benefits such as enhanced UV protection, noise reduction, and increased safety also increase the value of your building.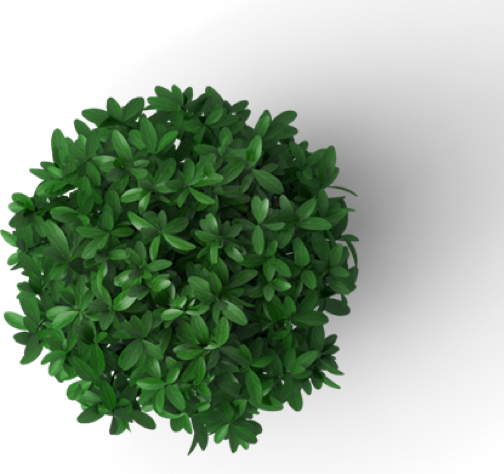 Increased Health & Well-being
Increased productivity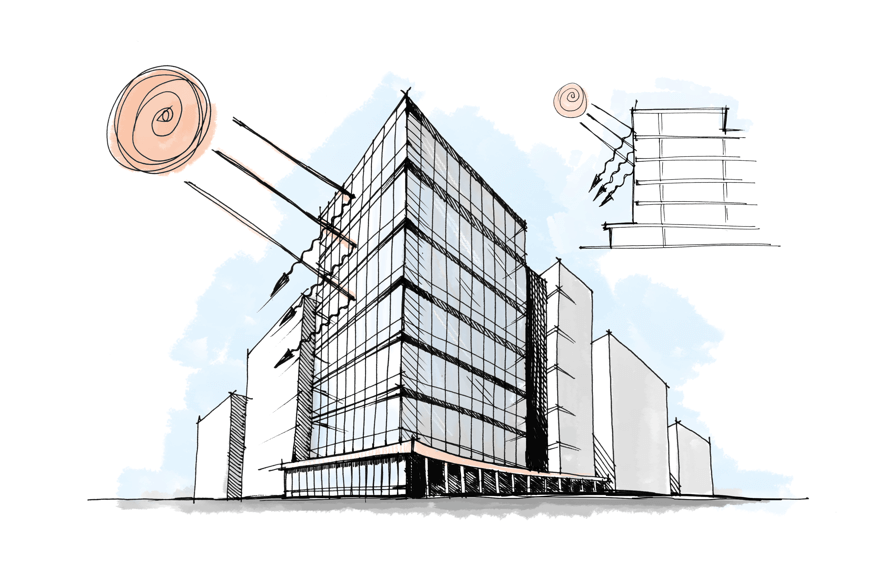 Improve the workforce in a building
Increased Ability to Focus
Conditions optimal for concentration and focus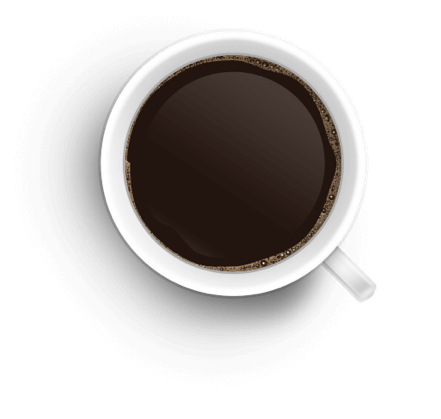 Fading protection for furnishings and flooring
Suntuitive protects both skin and eyes of occupants from UV damage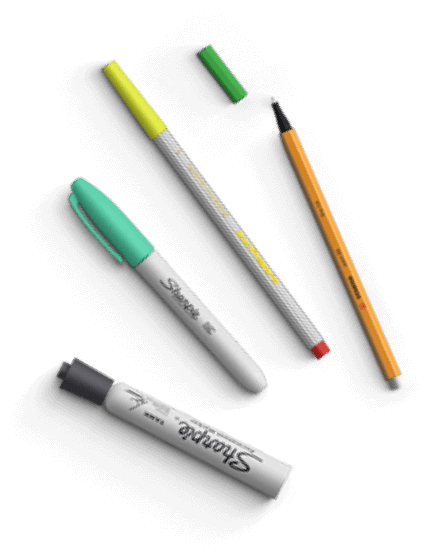 Suntuitive Dynamic Glass reduces outside noise significantly, providing a quiet indoor environment for building occupants.
Laminated safety glass will not shatter, and the interlayer will continue to function and tint the window even if the glass is broken.