5 Steps to Winterize Your Home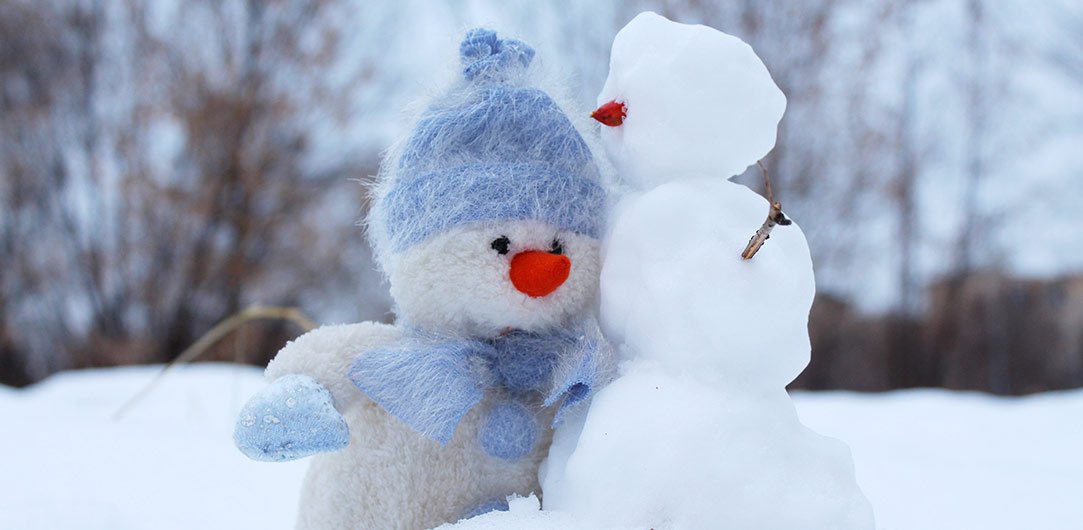 Winter is coming, there's no denying it. Here are five tips to help improve your home's efficiency—inside and out—while Mother Nature is still cooperating.
Inspect Windows and Doors
One of the best ways to improve the energy efficiency of your home and save on heating bills is to install new windows and doors. Talk to a representative from a window manufacturer or a home-improvement store and ask questions about low-e glass, different frame materials, and dynamic technology, such as Suntuitive Glass. Upgrading now can provide year-round benefits.
If new windows and doors aren't in your budget yet, inspect them to ensure caulking is still flexible and sealing all the gaps between frames and walls on the interior and exterior of your home. Also, consider installing weather-stripping to help eliminate drafts.
Examine your furnace and smoke detectors
Take a look at your furnace to make sure it's clean and running properly. Consider replacing the furnace filter at this time every year. Dirty filters can cause your furnace to run longer than necessary, waste energy, and cause a fire. It's also a good habit to replace the batteries in your smoke detectors at this time of year as well.
Reverse your ceiling fan
Did you know your ceiling fan can spin in both directions? In warmer months, ceiling fans are used to push air down, providing a cooling effect. However, in colder months, fans can spin in the opposite direction, pulling warm air up and recirculating it throughout a room.
Check your Pipes
Don't wake up to frozen pipes! Wrap pipes with foam insulation in unheated locations, such as a garage, attic, crawl space, or porch.
Clean your gutters and downspouts
It's a beautiful time of year and the colorful autumn leaves are falling. Unfortunately, many of them are making their way into your home's gutters. It's important to clear leaves and other debris from gutters and downspouts so that they can efficiently drain rain and melting snow. Clogged gutters also may lead to roof, soffit, and siding damage.
What are some other ways you winterize your home? Share them with us in the comments.